Annual gifts offer a unique opportunity for alumni, parents and friends to ensure Florida State's continued success. Through annual gifts, you may choose to designate your support for students, faculty or research in any of the university's colleges, schools, programs or units.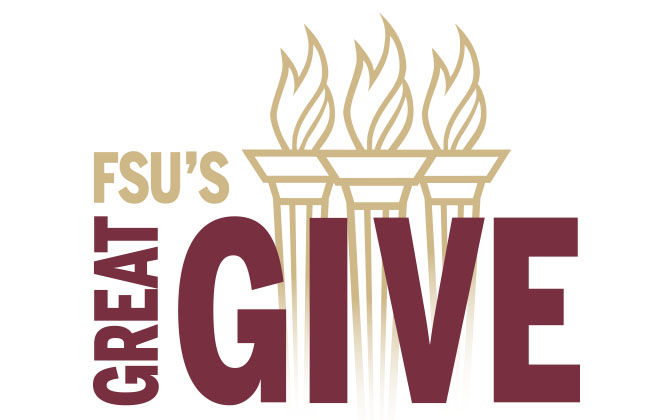 FSU's Great Give is a 24-hour online giving campaign in support of academic programs, scholarships and student activities at Florida State University.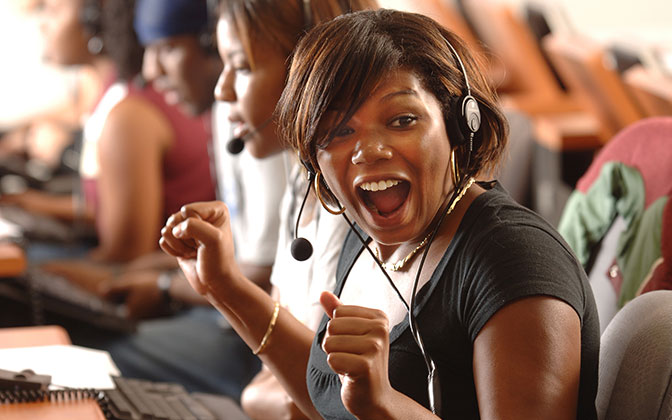 One of our most important Annual Giving initiatives is the FSU Engagement Center, which employs well-trained student callers who are eager to share their stories and the university's good news with Florida State supporters.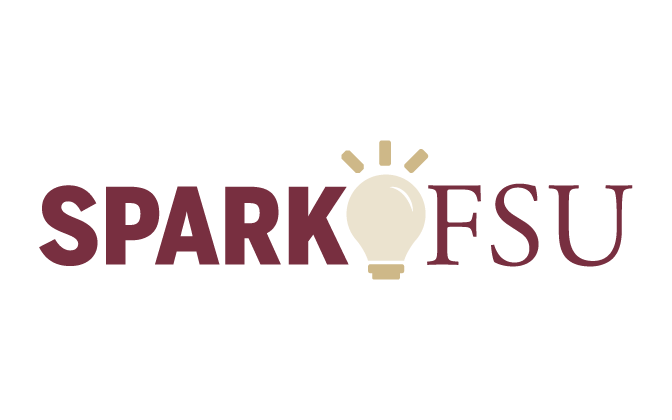 sparkFSU is an online crowdfunding platform that allows Florida State University students, faculty and organizations to create and share fundraising campaigns with the greater FSU community.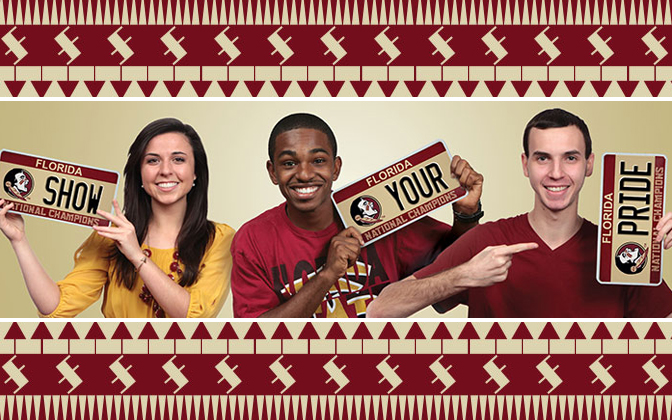 When you purchase an FSU license plate, you are making our students' dreams come true through scholarships.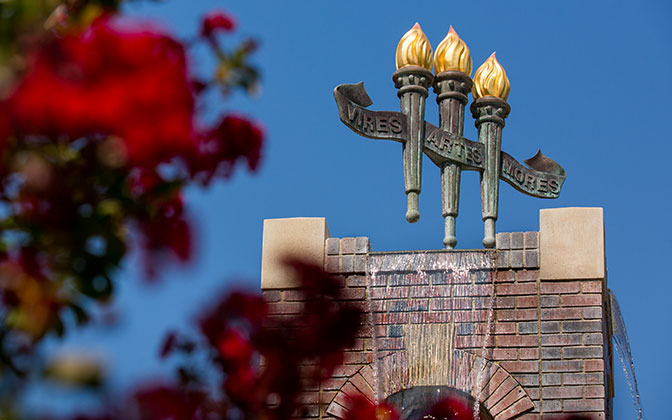 Employer Matching Gifts
Many companies will match or multiply a donation made to charitable organizations through their matching gift programs. To find out if your company participates in such a program, ask your human resources department.