Student Success Initiatives

The Presidential Scholars award is the premier undergraduate merit scholarship at Florida State University. The Presidential Scholars Program invests in undergraduate students with extraordinary potential to be the transformational leaders of their generation. The community of Presidential Scholars includes critical and innovative thinkers who use their talents to make meaningful contributions to society. The program provides four years of support and is open to high school seniors who are admitted into the Florida State University Honors Program.
The highly competitive program attracts the best and brightest students to the University, but it doesn't concentrate solely on academics. In addition to covering most tuition expenses, the scholarship provides funds for educational enrichment opportunities, such as study abroad and global scholars, research and creative endeavors, service-learning projects, public service internships and entrepreneurship development.
Our goal is to attract and retain exceptional students and provide them with the richest possible education experience.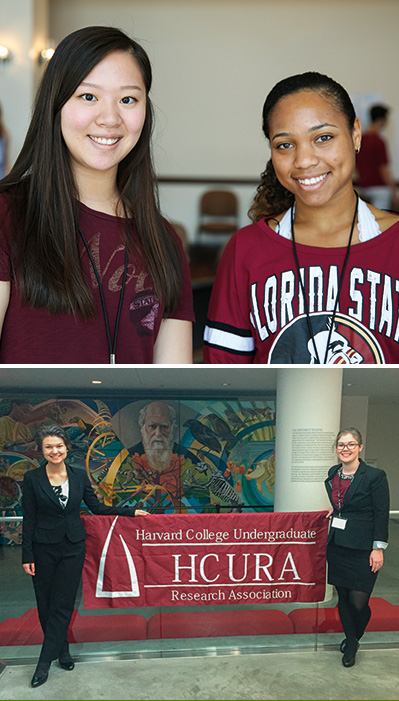 Psychology major discovers her passion for research across multiple disciplines
Florida State University News, Released July 6, 2020
Junior psychology major Trystan Loustau has made the most of her collegiate journey at Florida State University, taking full advantage of opportunities for undergraduate research and on-campus involvement.
Loustau, a Jacksonville native, made the decision to attend Florida State University after being invited to the 2018 Interview Weekend for the Presidential Scholars Program. There, she was able to tour the campus and was introduced to the many faculty, resources and opportunities available to students.
Loustau's passion for research and intellectual curiosity drove her to become heavily involved in undergraduate research and the FSU Honors Program. She is currently an FSU Presidential Scholar, Honors Student and participates in the Honors Experience Program (HEP).