Florida State University faculty and staff are instrumental to the University's overall academic achievements not only through their tireless efforts in classrooms, laboratories, offices and other areas within the University community, but also through their financial support. The Faculty and Staff Campaign gives Florida State University employees an opportunity to become involved in fundraising efforts to support initiatives that will elevate Florida State into the top 25 rankings among all public universities. Payroll deduction is available for Florida State University employees to support the University initiatives, programs, colleges and units that mean the most to them.
(Please note: you may be prompted to log in to myFSU first to see the form)
Meet the Co-Chairs of the Faculty/Staff Campaign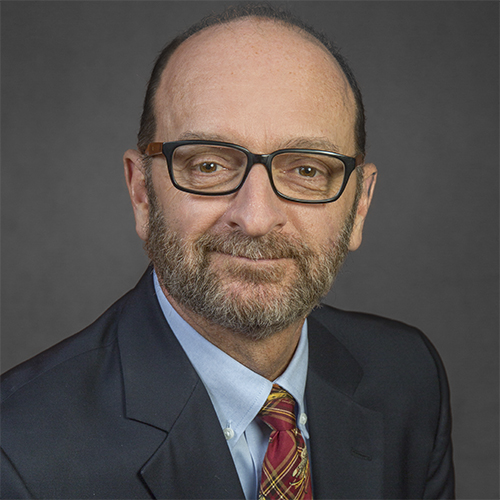 Mark Zeigler
Teaching Professor, College of Communication & Information
Why Mark Gives
"I give to the FSU Foundation because I believe in our University, fellow faculty and staff, students and alumni. Throughout the year I contribute to special funds as they arise, usually through FSU's Great Give, and payroll deduction is how I show appreciation for the programs that have helped me build my professional and personal life—the School of Communication, School of Theatre and International Programs. For me, it's just a part of being at FSU. I care and it's important I demonstrate the commitment in as many ways as I can."
– Mark Zeigler, Teaching Professor, College of Communication & Information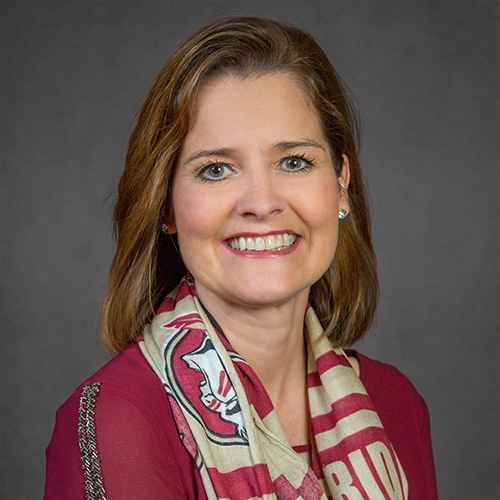 Hege Ferguson
Director, Office of Admissions
Why Hege Gives
"Growing up as a first-generation college student in Norway, I would not in my wildest dreams thought that I would one day serve as the director of admissions at one of the top public universities in the U.S. My love for Florida State University runs deep, and giving back to this wonderful University seems like the most natural thing to do. The FSU community opened its arms to me some 24 years ago, and provided me with a safe and nurturing community where I was given the opportunity to grow both as a person and as a professional. I am fortunate in that I get to brag about FSU every day as part of my job but people always comment on how they can "hear" my love for FSU when I speak. By giving back to FSU, I know I am contributing to its continued successes on the road to becoming a top 25 public university in the U.S., and providing students with opportunities to make their dreams come true."
– Hege Ferguson, Director, Office of Admissions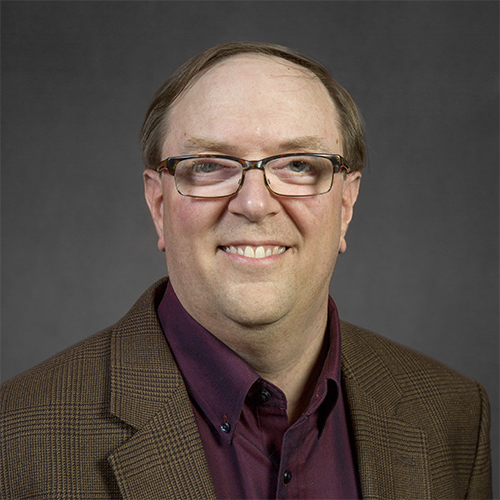 Todd Adams
Faculty Senate President and Professor of Physics
Why Todd Gives
"I give to FSU because I want to support the many great programs that I see at our University. I give to multiple areas each year because there are some many good things happening around campus. I can't support all that I want to, but I do what I can. I think it is great that so many faculty and staff give back to the programs they think are important. That is how we can keep them going. There are so many fabulous things happening at FSU that I hope everyone can find something to consider giving to support."
– Todd Adams, Faculty Senate President and Professor of Physics
Contact Us