Faculty and Staff Gifts
Florida State University faculty and staff are instrumental to the University's overall academic achievements not only through their tireless efforts in classrooms, laboratories, offices and other areas within the university community but also through their financial support. The Faculty and Staff Campaign gives Florida State University employees an opportunity to become involved in fundraising efforts to support initiatives that will elevate Florida State into the top 25 rankings among all public universities. Payroll deduction is available for Florida State University employees to support the University initiatives, programs, colleges and units that mean most to them.
Meet the Co-Chairs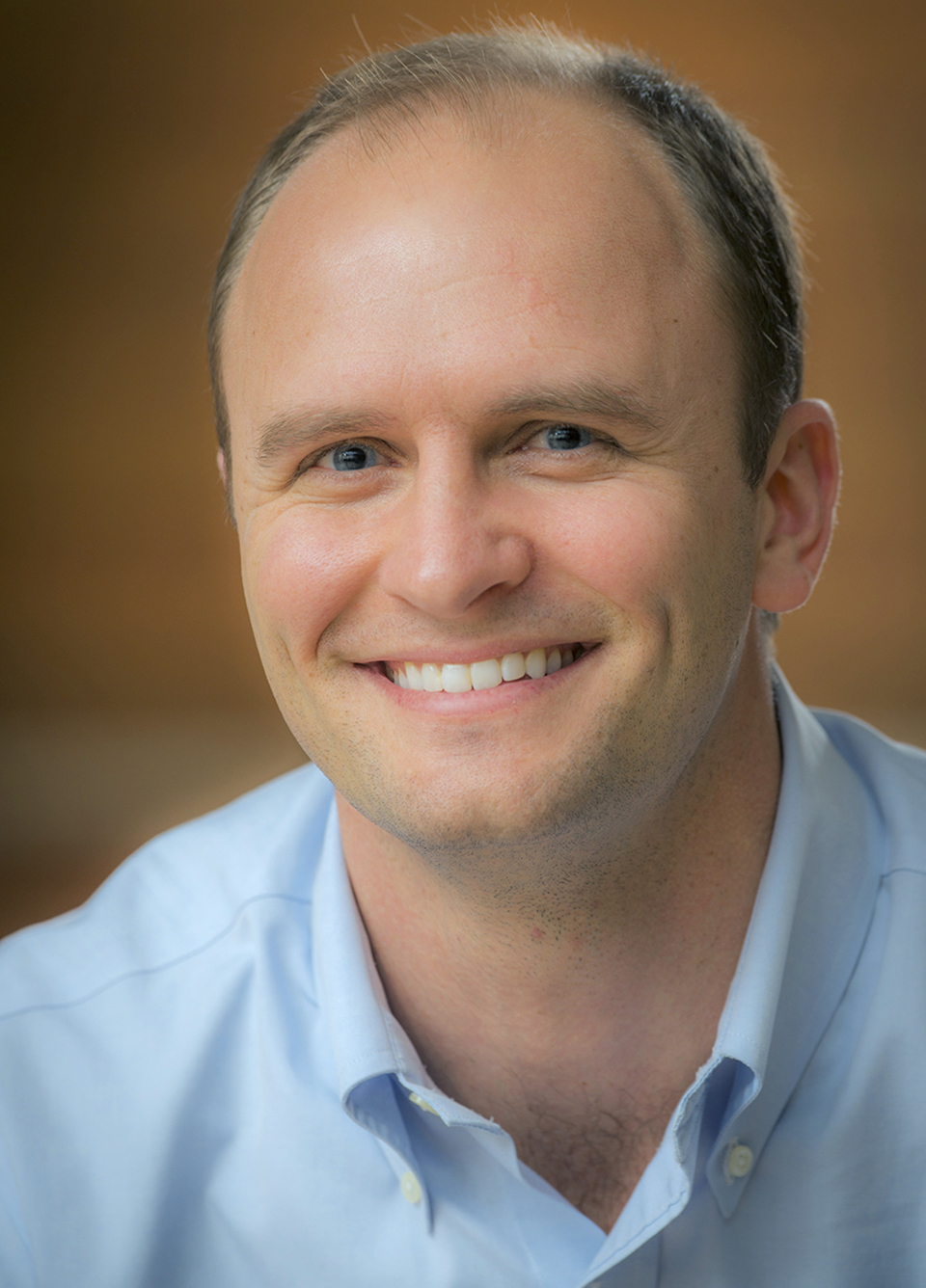 Joe O'Shea
Joe O'Shea, Ph.D, serves as director of FSU's Center for Undergraduate Research and Academic Engagement, and has an engaged history with the University. An FSU graduate, Rhodes Scholar, former student body president and University trustee, O'Shea gives to Florida State because of what he has received in return.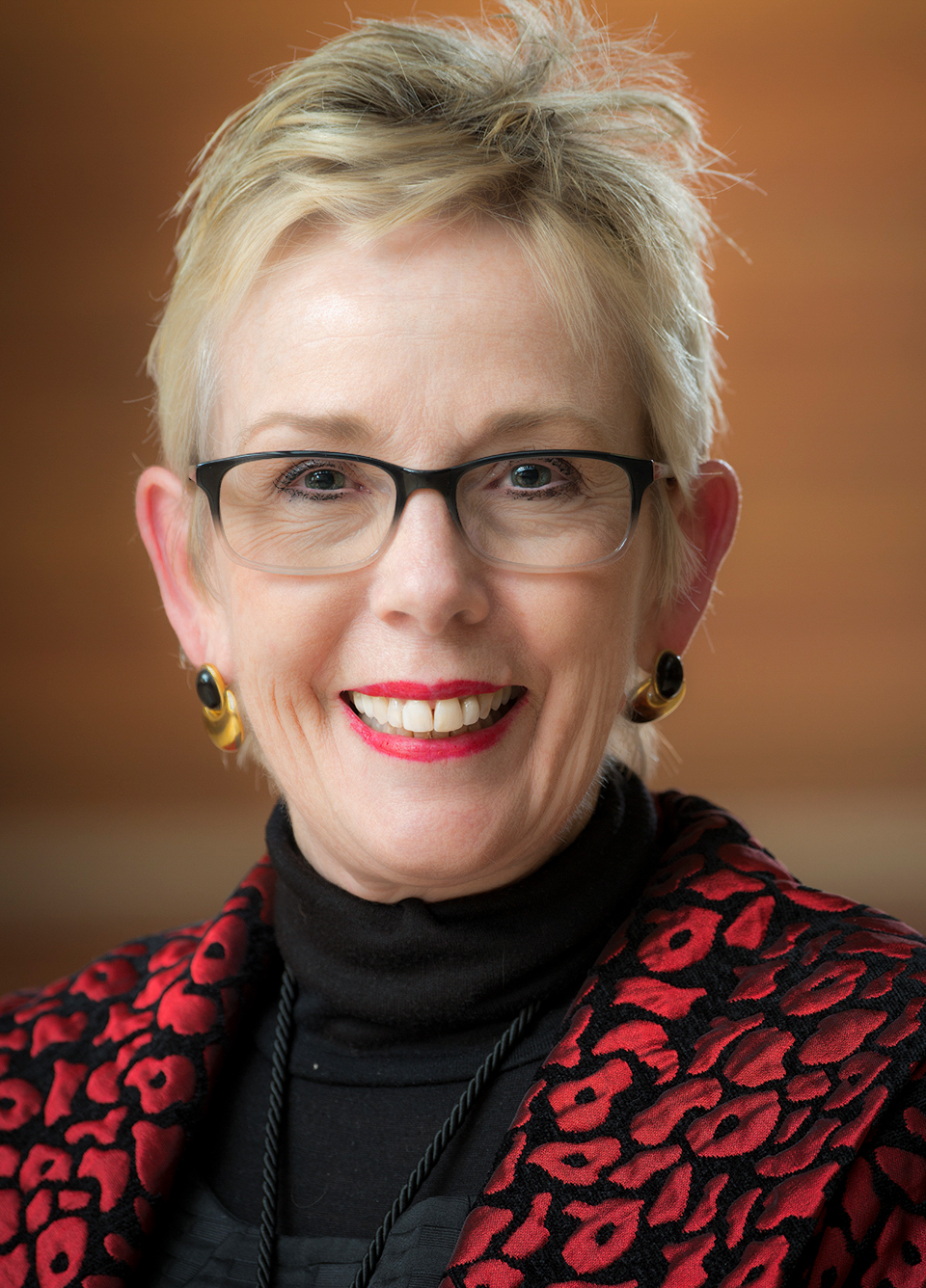 Susan S. Fiorito
Susan S. Fiorito, Ph.D., is the founding director of the Jim Moran School of Entrepreneurship, professor of Entrepreneurship, Faculty Senate president and chair of the Entrepreneurship, Strategy and Information Systems Department in the College of Business. Fiorito—who has been an FSU faculty member since 1990—truly believes in giving back to help others.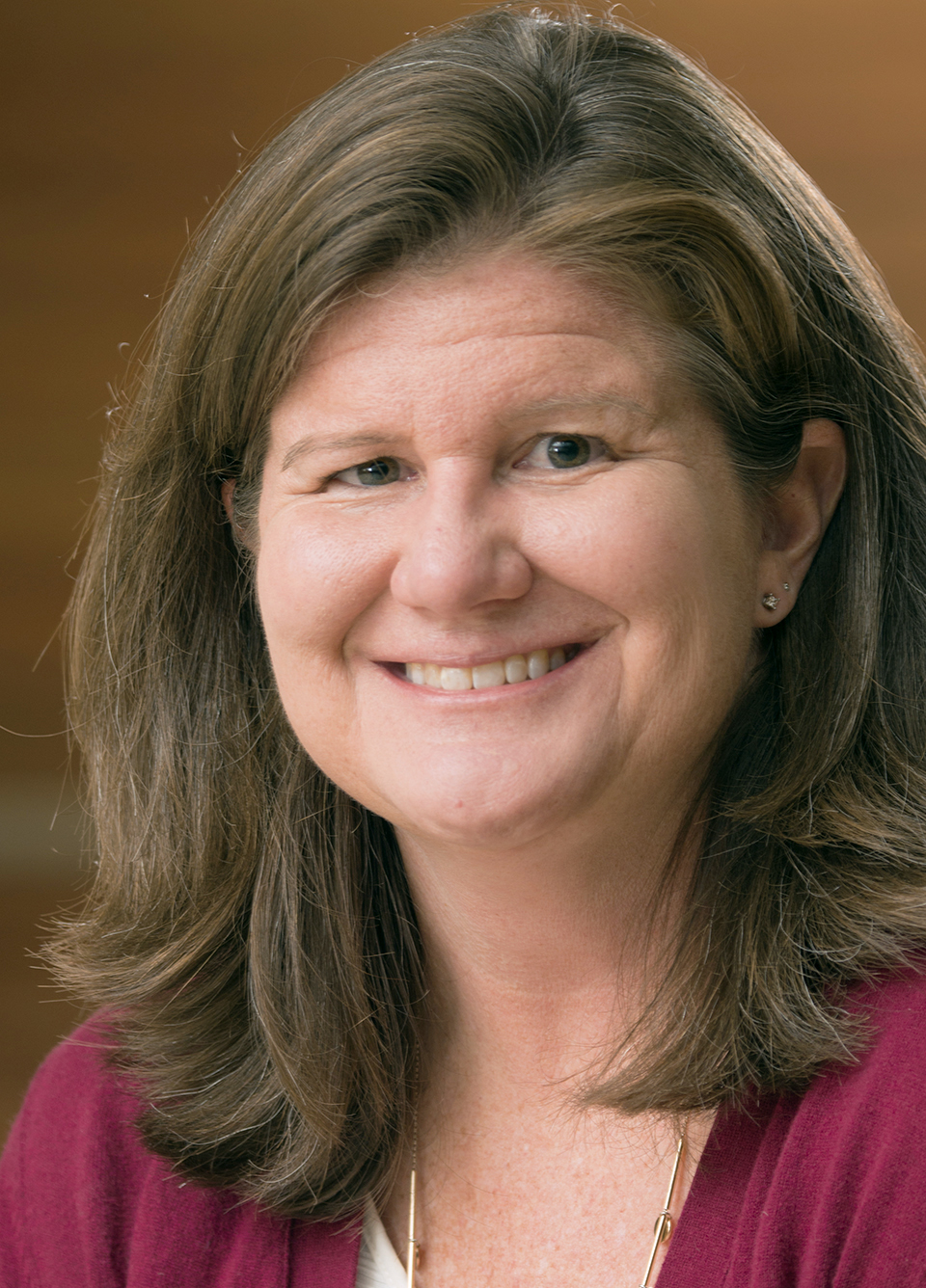 Leslie Mille
Leslie Mille is an FSU graduate who first joined University staff in 2000. Currently serving as associate director for the Florida State University Career Center, Mille sees the remarkable impact of private support to academic programs.
Learn more about why Leslie supports Florida State University.